Career Fair details:
Riverside County Online Career Fair JUNE 29, 2017

The online career fair is a professional, convenient and resourceful tool for both career seekers and employers.

Career seekers have until June 29, 2017 to create their iView profile. On the day of the career fair all positions will be relased to Career seekers. Participants may search the pool of positions and submit their iView for hiring consideration

Employers receive the iView profiles of participating Career Seekers who have applied for their employment opportunity. Review and evaluate the qualifications of Career Seekers, then decide on whether to file their information, live-chat or short-list for follow up.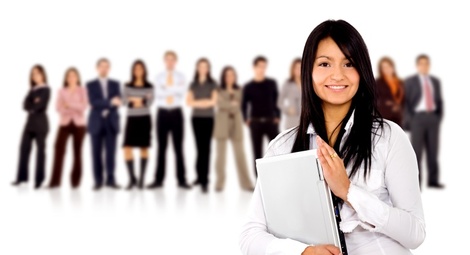 REQUIREMENTS:
Career Seekers
Must have iView profile created by June 29, 2017

Log onto www.employerinterview.com on June 30, 2017 to search positions

Apply for desired positions using the iView
Participating Employers
Must have positions posted by June 29, 2017

Review and contact any qualified applicants
06/30/2017
4192 Brockton Ave #203, Riverside, California, 92506